AMR Songs Acquires Kimberly Perry's Songwriter Interest In 'If I Die Young'
AMR Songs, a global independent publishing company founded by music industry veteran Tamara Conniff, has acquired Kimberly Perry's songwriting interests in "If I Die Young," which won The Band Perry the CMA Single of the Year and Song of the Year trophies in 2011.
Nearly 13 years since its release, the chart-topping, multi-Platinum hit "If I Die Young" still averages up to one million streams per week across all platforms. Perry recently released a new version of the song, her first new solo single, "If I Die Young Pt. 2" on Records Nashville/Columbia, which uniquely interpolates the original. Her new version was the No. 1 most added song at country radio on its add-week.
Perry was the only writer of "If I Die Young," but teamed up with writers Nicolle Galyon and Jimmy Robbins to co-write "If I Die Young Pt. 2" for her solo project. The lyrics tell another poignant story from the same girl, only with a different perspective and trajectory. Perry's new solo album Bloom will be released June 9.
Dan Pellarin Signs With Warner Chappell Music, Matchless Publishing & Artist Development
Singer-songwriter and producer Dan Pellarin has signed a global publishing deal with Warner Chappell Music and Matchless Publishing and Artist Development.
Hailing from Long Island, New York, Pellarin has written with artists including Teddy Swims, Kolby Cooper, Pecos & The Rooftops, Lydia Vaughan, David Ray Stevens, Michael Whitworth, Justin Ebach, YX, Brad Rempel, Sam Bergeson, Saliva, Attack Attack!, Roan Ash, Shane Stevens, Karley Scott Collins, Zack Dyer, Brandon Lancaster, Andrew Baylis, Filmore, Atlus and Savage Hands, among many others.
"The ability to play any roll that's needed in the writing room, and be good at all of them, is very rare," says BJ Hill, WCM Nashville, VP, A&R. "Dan is really impressive at all facets and does it with a warm yet intense passion for creating great music."
Matt Wallace of Matchless Publishing and Artist Development, adds, "Danny Pellarin defines multi-faceted in a way no other songwriter or musician I've worked with could. No matter the genre, the instrument, or the emotion, he delivers music with a meaning every day he enters the room. Time and time again his ability to mix unapologetic tenacity and unfiltered authenticity with his words, melodies and higher-level knowledge of music theory makes him the next talent to lock your eyes on."
Creative Nation Signs Oscar Charles
Creative Nation has signed songwriter/producer Oscar Charles to its publishing roster.
Charles has written and produced songs for Chase Rice, Elvie Shane, Boy Named Banjo, Madeline Edwards, Hannah Dasher, Carly Pearce, Charlie Worsham, Jacob Powell and more. Born in Tulsa, Oklahoma, Charles grew up playing drums and played in various bands. He moved to Nashville in 2010 to attend Belmont University's Audio Engineering program, and signed his first publishing deal in 2014.
"There's a unique element to Oscar's writing that makes his songs memorable and timeless. He is also producing some of the most interesting music coming out of Nashville. He's a true songwriter and a true producer; we're inspired by the creative impact he's making on this community and are thrilled to be on board," says Emily Furman, Creative Nation's VP of Creative.
"I'm incredibly grateful to be working with Creative Nation. Finding new champions in both the staff and writers here has been humbling—from the songs that have had such a large impact to the giving back in our local community, this is a music business family I'm proud to call home," Charles says.
Freeman Wizer Named Senior Creative Director At Sheltered Music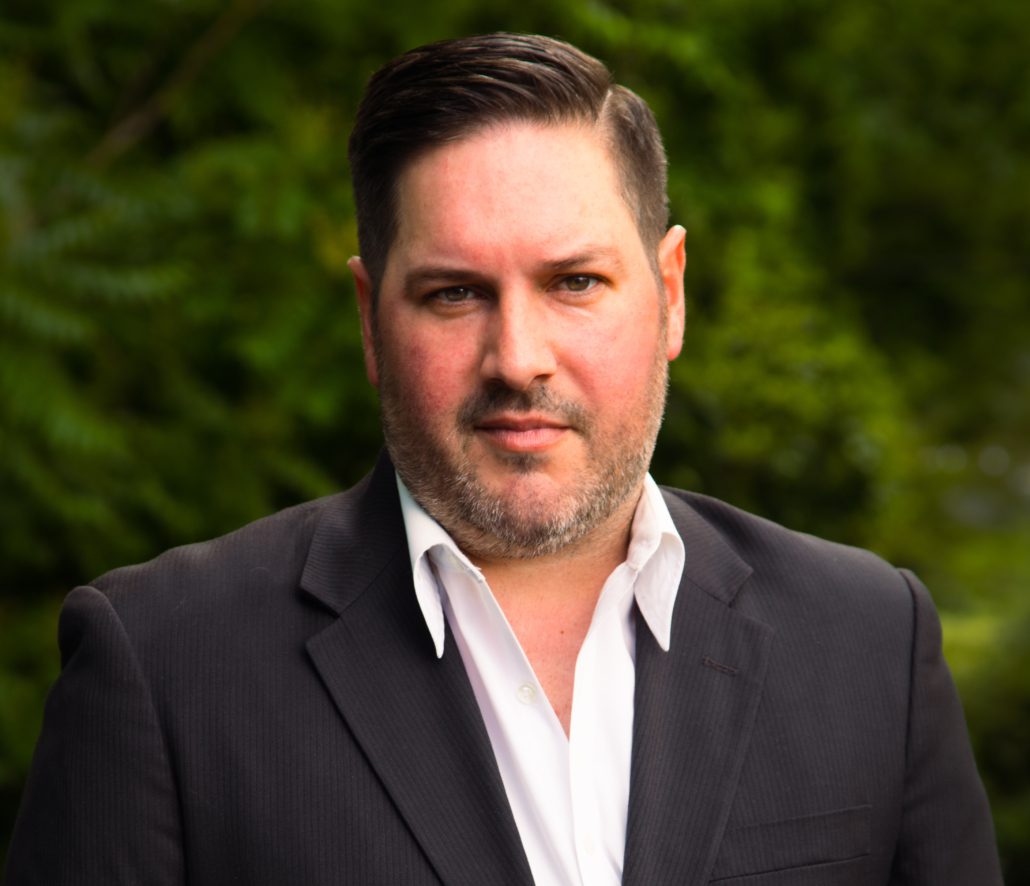 Freeman Wizer has joined Sheltered Music Publishing as Senior Creative Director. The music publishing veteran of more than 20 years brings a significant background of experience and success to the company.
"Freeman is joining us with a wealth of proven leadership working with songwriters and artists, and his extensive knowledge of working with catalog is remarkable," shares Darrell Franklin, Senior Vice President of Sheltered Music Publishing. "He is passionate, driven and has the creative vision to help us support our growing roster of songwriters and artists."
Holding both a BBA and MBA from Belmont University, Wizer's experience includes 12 years at Universal Music Publishing, as well as high level creative roles at Sea Gayle, Spirit and Porchlight. Throughout his career in publishing, Wizer has worked closely with artists and songwriters such as Luke Laird, Brandy Clark, Ingrid Andress, Nathan Chapman, Clint Daniels, Ryan Hurd, Radney Foster, and many more.
"I'm honored to work with accomplished professionals Lance and Darrell," says Wizer. "Darrell's ability to recognize great music and passion for songs and songwriters is something I have always respected, while Lance Freed is widely regarded as one of the most respected music publishers. It's no surprise they have assembled incredible talent at Sheltered and I'm excited to contribute to its continued success."
Cody Hibbard Inks With Sony Music Publishing & Droptine Music
Cody Hibbard has signed a co-venture publishing deal with Sony Music Publishing Nashville and Droptine Music.
The deal comes on the heels of Hibbard's first release with Droptine, "Looking Back Now." The Oklahoma native and former pipeline worker will unveil a follow-up single, "We Speak Country," this Friday, May 12.
"Cody Hibbard's future is so bright and I'm excited to be part of his creative team," shares Jim Catino, Droptine Music Founder. "His music and touring are growing exponentially and that is a direct result of his songwriting abilities. I'm so happy to be part of his artist career and now [represent] him as a songwriter as well. I also want to thank Rusty Gaston and Sony Publishing for their continued support of Droptine. It has been an amazing partnership."
"Cody's voice is full of grit and heart, and his songs were built for blue collar America. Jim Catino is one of Music Row's best A&R executives and he's keeping that streak alive with Cody Hibbard," says Gaston, Sony Music Publishing Nashville CEO.
"I am thrilled to be joining the Droptine and Sony Music Publishing family, and for the opportunity to work alongside Jim, Rusty and the rest of the crew," shares Hibbard. "It's an honor to join such a tremendous team, and I can't wait for what's ahead!"
Category: Music News