Marv Green Inks With Warner Chappell Music & Red Door Music Group
Marv Green has signed a global publishing deal with Warner Chappell Music and Red Door Music Group.
Green penned the smash BMI Song of the Year, "Amazed" by Lonestar, which reached No. 1 on Billboard's Hot Country Songs chart and Hot 100 chart and was also covered by R&B super group, Boyz II Men. Other cuts by Green include "Creepin" by Eric Church, "I Called Mama" and "Shotgun Rider" by Tim McGraw, "Let's Make Love" by McGraw and Faith Hill, "Wasted" by Carrie Underwood, "Who I Am With You," by Chris Young and "Proud of the House We Built" by Brooks & Dunn.
He has also had cuts with Morgan Wallen, Jake Owen, Jon Pardi, Midland, Lee Brice, Jackson Dean and LoCash.
"I've had the pleasure to know Marv Green his entire career," says Ben Vaughn, President & CEO, Warner Chappell Music Nashville. "One thing that is certain is that you can always count on him to show up with the right idea, unique spin on a melody, and the writing room battle-worn ability to know how to dig out a hit song that can be played forever."
Abbey Adams, President & General Manager of Red Door Music Group, shares, "I can't tell you how excited I am to be working with such an accomplished writer. Until recently, I have only known Marv from afar but have always been a fan of his story-telling craft. To now be a partner in his career is really an honor. I am looking forward to celebrating many hits together in the future!"
"I couldn't be more thrilled to join forces with Abbey Adams, Red Door Music Group and the amazing Warner Chappell staff," says Green. "I'm looking forward to this next chapter of my songwriting career."
Concord President Bob Valentine To Rise To CEO In July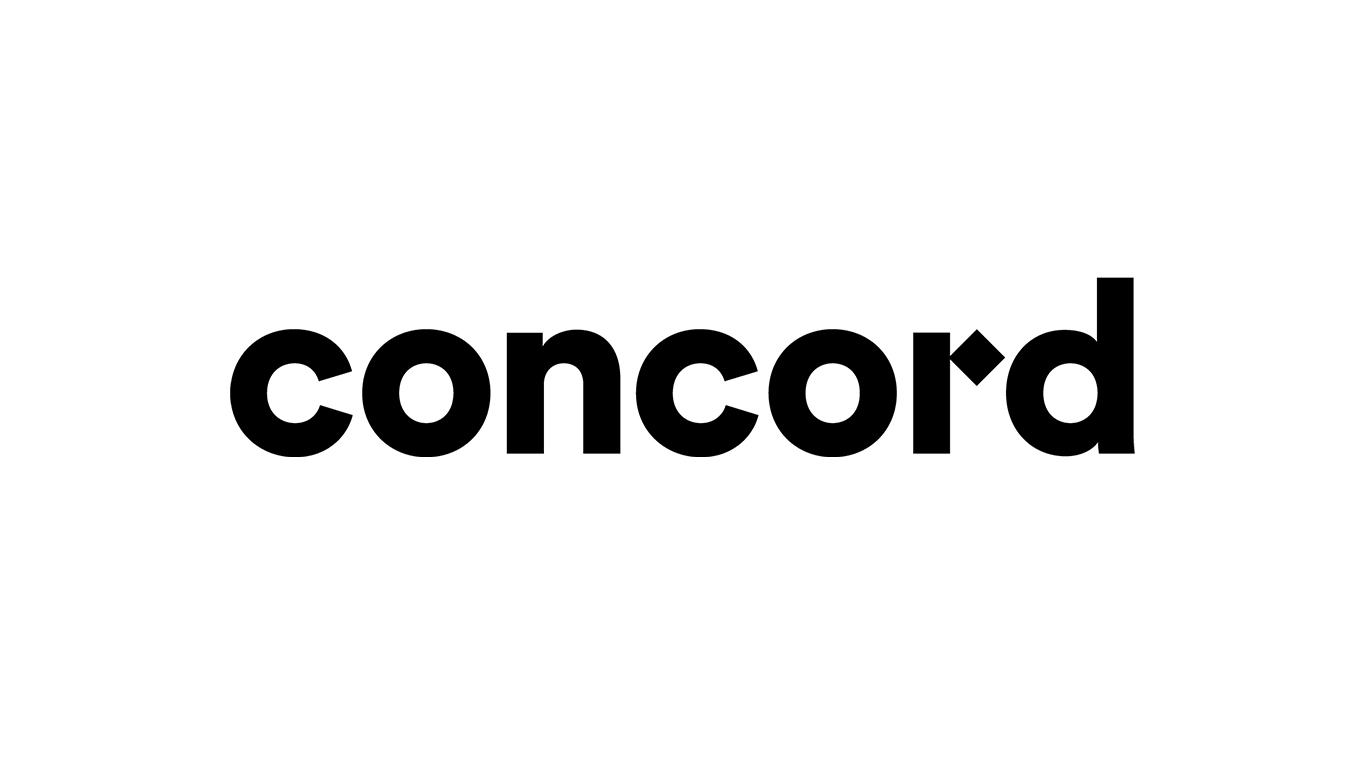 Concord has announced a management transition, with President Bob Valentine becoming the company's CEO effective July 1. Concord CEO Scott Pascucci and Chief Label Officer Tom Whalley will step down from their positions on June 30.
Pascucci will remain a member of Concord's Board of Directors and both Pascucci and Whalley will be inaugural members of a newly-formed Concord Advisory Board along with Jake Wisely, Concord's former Chief Publishing Officer. Whalley will also continue his day-to-day involvement in Loma Vista Recordings, his label joint-venture with Concord.
Valentine joined Norman Lear's Act III Communications in 1999 when it acquired Concord Records. In 2001, he left Act III to join Fox Entertainment's television business development group, focusing on corporate M&A and business development initiatives at Fox and its parent company News Corp. In 2005, Valentine returned to Concord to fulfill the role of CFO and served in that capacity until 2021, when he was named President. He started his career as a Financial Analyst in Morgan Stanley's Investment Banking division, and received his M.B.A. from UCLA's Anderson School of Management and his undergraduate degree from the University of Notre Dame.
Drew Kennedy Extends Global Deal With BMG Publishing
Drew Kennedy has extended his global publishing deal with BMG Publishing.
A lyricist versatile in both the pop and country spaces, Kennedy's ever-expanding circle of collaborators and the list of artists who have recorded his songs includes Keith Urban, RaeLynn,Callum Beattie, Forest Blakk, The Wolfe Brothers, King Calaway, Ben Chapman, Patrick Droney, Nate Smith, Canaan Smith and more.
Additionally, Kennedy has released nine albums as an artist, penned a novel and created two annual songwriter festivals.
"Drew is a songwriter in every sense of the word," says Chris Oglesby, BMG VP, Creative. "The way he approaches a lyric gives a listener a beautiful picture filled with emotion. He does it in a way that all of us have to engage. I could not be more excited to continue our relationship with Drew Kennedy."
"BMG has been an incredible place for me to learn and grow as a songwriter, and I'm thankful that journey will continue," shares Kennedy. "BMG loves songs and the people who write them, and I can't tell you how lucky I feel to work with them. Whether we're talking shop or just life in general, they are two important and trusted voices in my life. BMG feels like family."
Bluewater Music Promotes Rachel Boyle
Rachel Boyle has been promoted to Director of Licensing & Administration at Bluewater Music.
A cum laude graduate of Belmont University, Boyle joined Bluewater in 2017 as a Licensing Assistant. In her new role, she will oversee all licensing matters for Bluewater while managing the company's relationships with its many direct licensees. She will also continue to resolve counter claims as well as register cue sheets and live performances with collection societies worldwide.
With Bluewater's recently acquired administration rights to publishing catalogs owned by Adam Sandler, Greta Van Fleet, Jason Mraz, The Offspring's Brian Dexter Holland and Metallica's Kirk Hammett, Boyle's dedication to hands-on client communication and service will be instrumental in her new position.
"Rachel plays an integral role for our team," says Bluewater President Peter Roselli. "Her dedication to maximizing the value of copyrights while providing top-notch service will continue to serve our songwriters and clients quite well. I'm excited to continue collaborating with Rachel in her well-deserved, expanded role."
Category: Music News