On The Row: Chris Bandi Looks To Break Through With "Man Enough Now"
Chris Bandi is ready to make his breakthrough at country radio with his single "Man Enough Now," which he co-wrote with Jason Massey and Jason Duke.
He signed with RECORDS, a joint venture label between Barry Weiss and Sony Music Entertainment. "Man Enough Now" will head to radio in January, and the track has already earned more than 60 million streams on Spotify.
"I was thinking about a relationship I had been in in college and some things I wouldn't do now that I had done then," he says of writing the song. "I brought this title in about 'If we were in a relationship now, I would probably get a few things right because I'm man enough now.' They put it on Spotify and it's changed my life."
Click here to read the full article.

Big Deal Music Group, SABCO Music Sign Jobe Fortner
Big Deal Music Group and SABCO Music have signed Jobe Fortner to a worldwide publishing deal. Fortner is managed by Chris Kappy and Jarrod Holley at Make Wake Artists and booked by Justin Cahill at CAA.
Hailing from Dahlonega, Georgia, Fortner was the opening act for Luke Combs the majority of 2016 before he decided to make the move to Nashville. In 2018 he released his self-titled EP, which has amassed two million streams and resulted in 2019 tour dates with Cody Johnson, Whiskey Myers, and Muscadine Bloodline.

Apple Music Highlights Songwriters, Musicians, Producers With "Liner Notes" Feature
Apple Music is spotlighting the songwriters, producers and musicians behind several of country music's current hits with its new Liner Notes feature. Each month, Apple Music will highlight a different track.
Today, the feature launches with Lady Antebellum's "What If I Never Get Over You." Apple Music also offers a "Songbook" Playlist to highlight other songs from the track's writers, Ryan Hurd, Laura Veltz, Sam Ellis and Jon Green, as well as a "Behind The Boards" feature on producer Dann Huff. The track's musicians including Charlie Judge, Aaron Sterling, David Huff, Derek Wells and Ilya Toshinskiy are featured in "On The Session."
Apple Music previously released a new time-synched lyrics feature, which includes real-time synched lyrics that animate karaoke-style along with the music. The company also recently released "Lyrics To Live By," which highlights some of the music industry's most celebrated songwriters.

Bobby Karl Works The Room: PRO Honors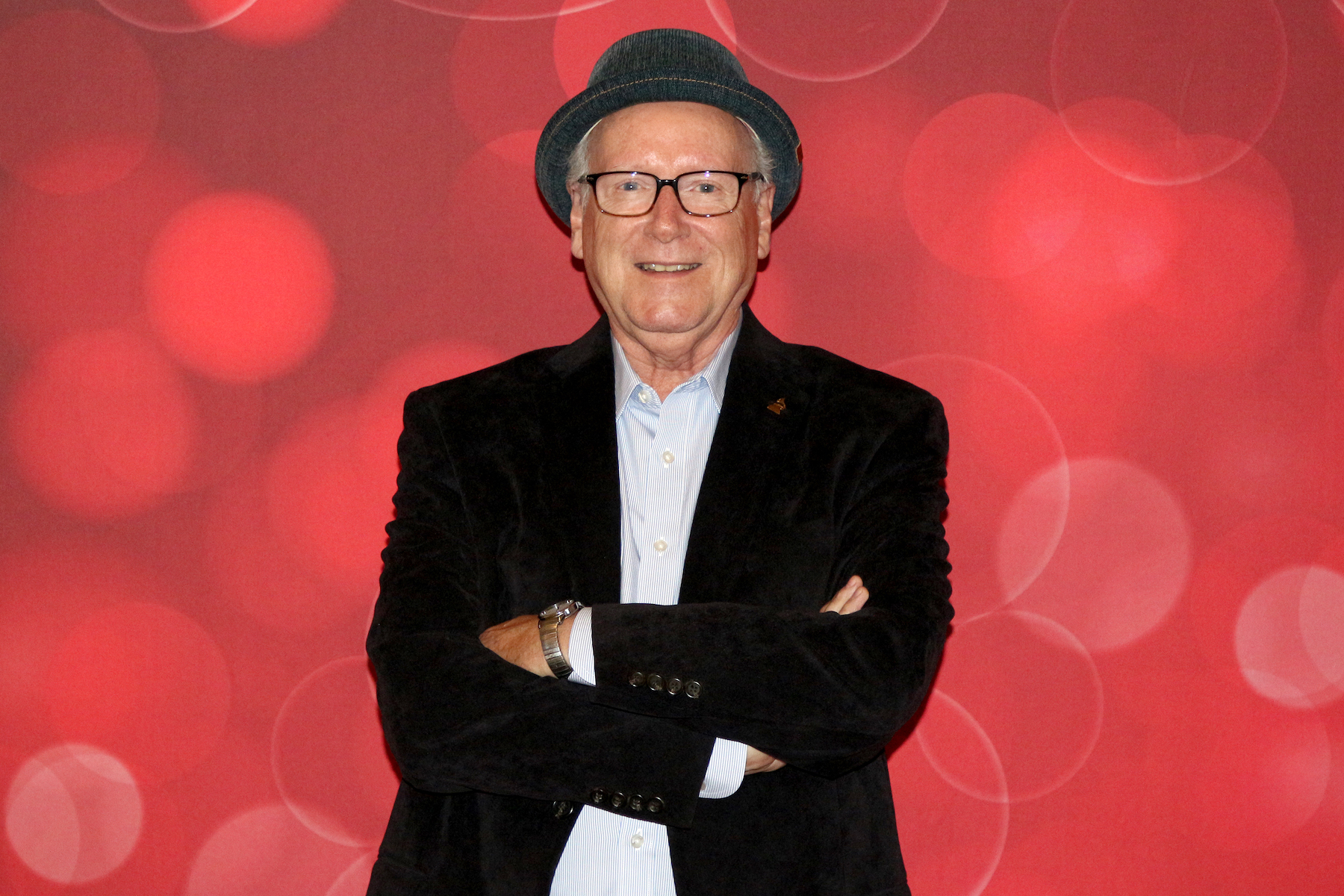 Click here to read Bobby Karl Works The Room: ASCAP Honors
Click here to read Bobby Karl Works The Room: BMI Honors
Category: Music News